July 11, 2020
Brookfield Farmer's Market
Brookfield Farmer's Market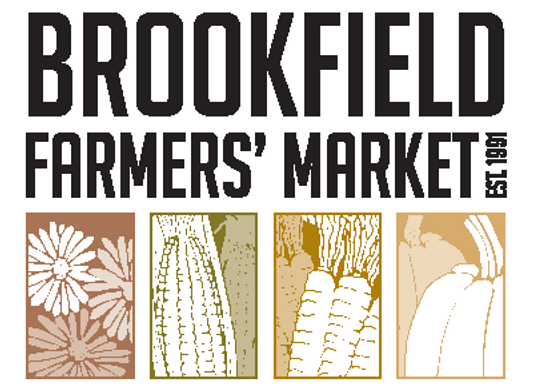 Brookfield Central High School
The Brookfield Farmers' Market is starting it's 30th year, and One Earth is excited to be a part of this important community event! Come out to the market and meet our associates Jill Weink and Emily Weink, who are passionate about natural body care and doing right by People and Planet. Jill and Emily have what you need: a tent full of hand sanitizer, shampoo bars and conditioner bars! Be sure to stop by! Other vendors will have fresh flowers, produce, baked goods, honey, local meats and much more.

The Market is following Covid-19 precautions. Face masks are required, and patrons will be asked to maintain social distancing. Vendors will be set up with extra space between tents to maintain distancing.
Hours are 7:30 am – 1 pm.
This open air market gives you a chance to support local vendors and your health!