Do you love One Earth Body Care products? We'd love it if you left us a product review!
Your reviews will help others trust our plastic-free personal care mission and help grow the sustainable body care movement!
HERE'S HOW:
Review One Earth Shampoo Bars:
SHAMPOO BAR FOR NORMAL HAIR
SHAMPOO BAR FOR DRY HAIR
SHAMPOO BAR FOR OILY HAIR
Review One Earth Conditioner Bars:
CONDITIONER & STYLING BAR for NORMAL & OILY HAIR
MOISTURIZING CONDITIONER BAR for NORMAL & DRY HAIR
Do the earth a SOLID. Ditch the plastic packaging that holds about 10% shampoo and conditioner and 90% water. One Earth Body Care shampoo and conditioners in BAR FORM are not soaps masked as shampoo and conditioner. They're real, natural, hand-made, sustainability-focused shampoos and conditioners that are AMAZING to see, smell and use!
Jill Weink
I am very picky about my shampoo and conditioner because I have super thick natural curly hair. I typically spend $100 every 2 months on my hair products. After my first use, I was hooked! Not only did the shampoo and conditioner bar work great, but my hair brushed out so easily! My hair feels so much cleaner, like all the build up from my old products was finally washed out!
Elissa Villarreal
Live Your Best and Healthiest Life
Check out the One Earth Body Care Blog for recipes and tips on healthy living, Earth awareness and sustainable body care! Here are some posts you might enjoy: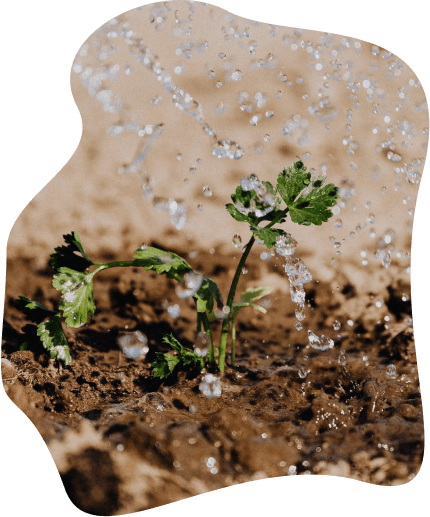 Need more natural body care?
Copyright 2022 OneEarthBodyCare